PLATELET RICH PLASMA THERAPY IN HAIR RESTORATION
Call us. We are in San Antonio: (210) 541-5979
PRP Therapy Explained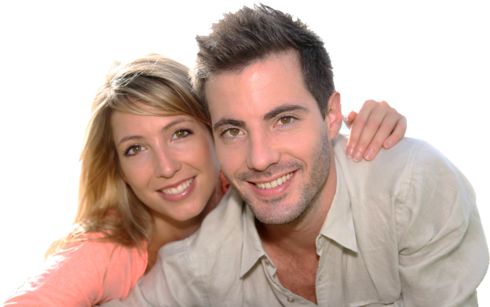 PRP is a proactive non-surgical therapy for male and female patients who are experiencing hair loss.
Recent scientific research and technology provides the medical community with new understandings of wound and tissue healing. As a result, PRP is recognized as an all-natural scalp, skin and hair procedure that is performed in physicians' offices.*
When injected into specific areas of the scalp, PRP acts as a matrix that promotes your own collagen growth and tissue regeneration. In this way, PRP stimulates new hair growth.*
For information or an appointment in San Antonio, call (210) 541-5979, or click the red button below.
Dr. Jennifer Ashton tests and describes a procedure that uses platelet rich plasma to stimulate hair growth on The Doctors TV show. Click here for a short video.
For information or an appointment in San Antonio, call (210) 541-5979.*